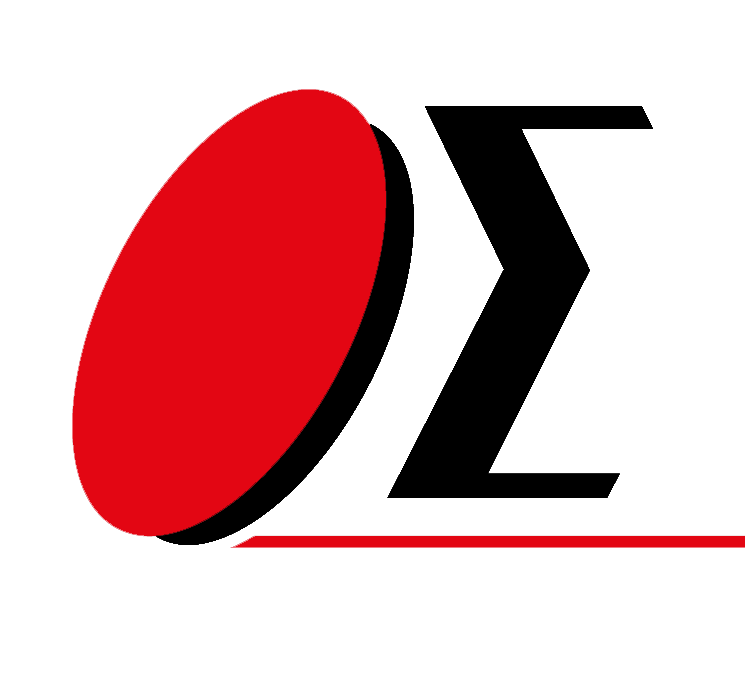 About Project Avatar
Project Avatar is a STEM based comic book developed by OptoSigma's creative team. It is intended to be a fun platform used to promote new technologies within the optics and photonics community by showcasing thought leaders and their technologies. Each volume features a different technology and industry luminary followed by a video interview with the featured researcher discussing their work in the real world.
Formerly launched in 2023 at Photonics West in San Francisco, Project Avatar is the beginning of a multi-year immersive marketing campaign designed to teach our community about the role photonics plays in our world.
The complete Project Avatar storyline is already written, including both jokes and Easter eggs in each volume of the comic to keep the audience speculating as the entire storyline unfolds.
Would you like your research to be featured in a future volume? Apply here!
Have your artwork featured in a future comic book! Apply here!

Join us on our Reddit page to explore fan theories, immerse yourself in technology discussions, and keep apprised of the latest developments.

Find us on Reddit at : https://www.reddit.com/r/ProjectAvatarComic/