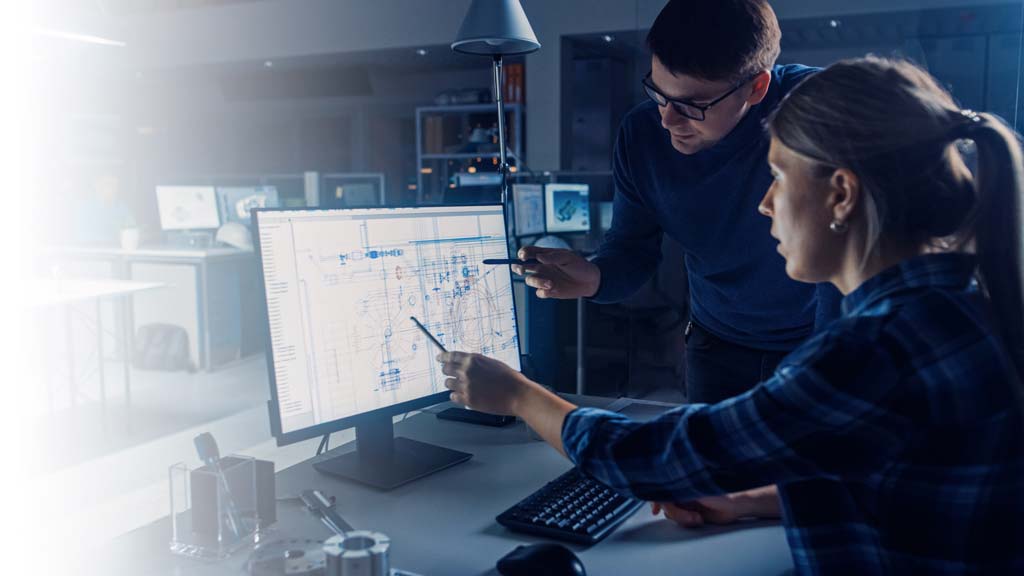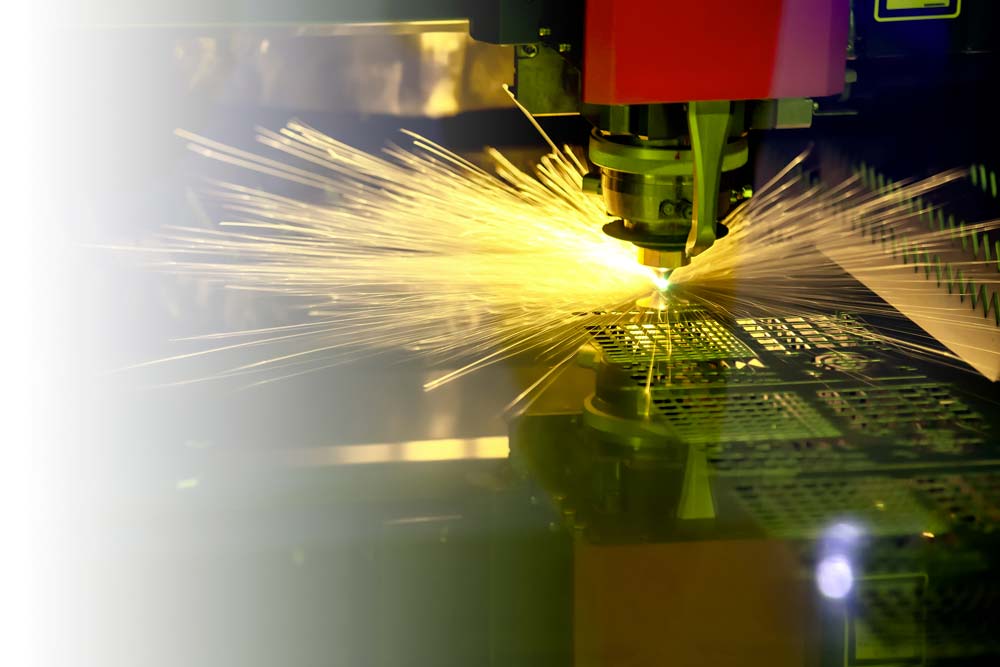 Custom Solutions
Providing custom solutions is a standard process for OptoSigma.
From single element Optics and Opto-Mechanics, to multi-element assemblies and systems, our team is ready to support your project. -> See more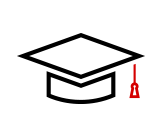 ACADEMIC PROGRAM
Sign up quickly and conveniently to take advantage of our 10% discount for all published price products and free shipping (except optical tables and systems).
Once registered, the benefits are automatically applied during your online shopping experiences. -> See more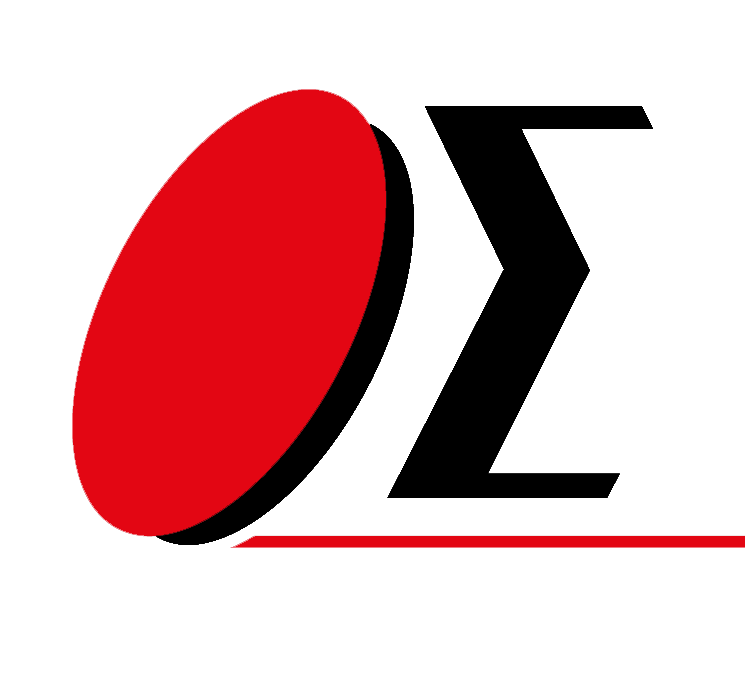 About Us
OptoSigma is part of the Sigma Koki Group and our global brand name.

With global headquarters in Japan and subsidiaries in North America, Europe and Singapore, we cover the globe to support your projects anywhere! Click here to learn more.