Usual Microscopes can be stail and only adapted to a small list of application. Here at OptoSigma we understood that so we wanted to put our engineers to the test and come up with a modular microscope, easily adaptable and easy to use under multiple conditions.
Discover OptoSigma's Zoom Microcope®, your future fully modular microscope unit!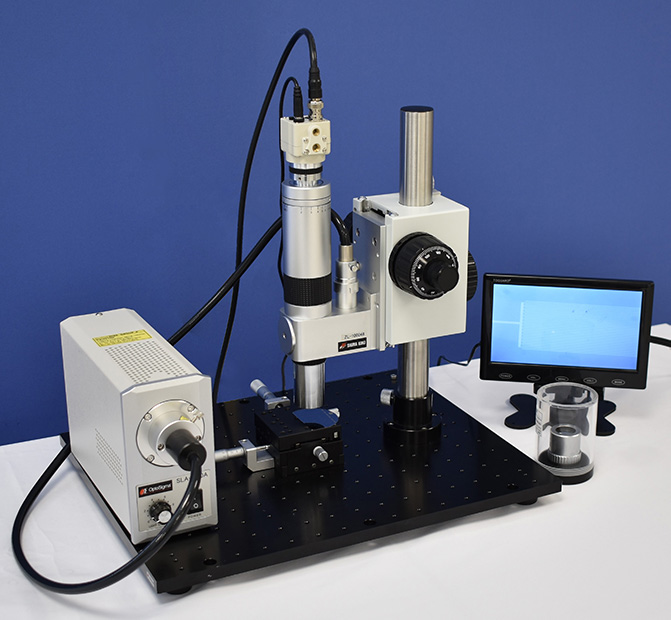 Keeping the modular theme, we wanted to give you a wide array of options.
The most important ones being the long and ultra-long working distances (up to 500mm !!) as well as the zoom (motorized or manual) function in order to adjust the magnification (up to 12x) without changing the objective.
The system comes with a fully working software and is adapted to our OptoSigma's objectves.
FIELDS APPLICATION
Observing in a vacuum chamber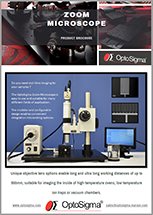 Brochure available
Want to try it out: Send us your samples!
Contact us