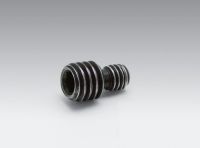 CHS is a thread adapter with two male sides. The first type has M6P1 on one side and M4 on the other. The imperial version has 1-4/20UNC on one side and 8-32UNC on the other side.
You must be logged in to ask questions
◦These adapters come in packs of 10.