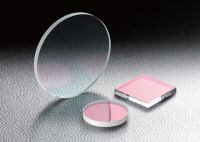 Dichroic filter transmit only visible light and reject ultraviolet and infrared light. Filters are perfect for applications that require high reflectance in the infrared spectrum and excellent transmission in the visible.
You must be logged in to ask questions
◦Excellent optic for survival in high temperature and high humidity environments.