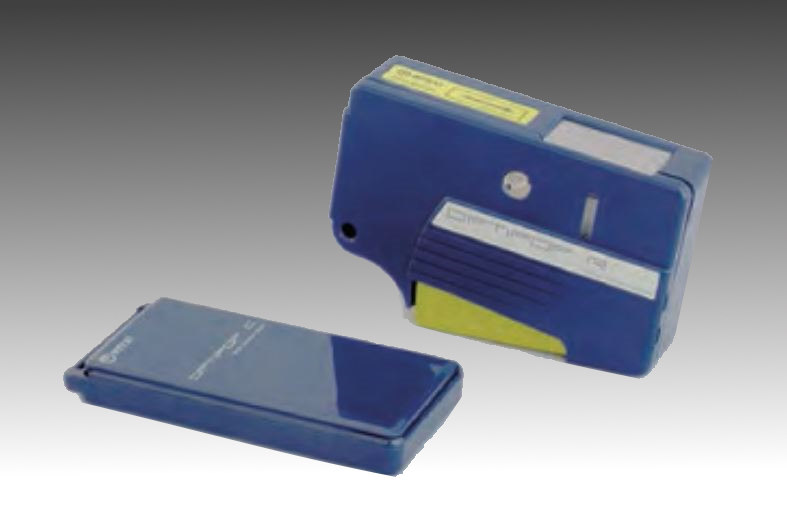 Fiber Optic Connector Cleaner
Why do optical connectors need cleaning?
The ends of optical connectors can get dirty easily, and any dirt on the 10μm diameter optical fiber cores can affect transmissions. There is also the risk of High power light causing damage to the optical fiber end face, so cleaning is required before connections. Uses ATC-series microfiber cassettes for outstanding cleaning results!