OEM Customers
These are the unique relationships that allow a large production center to secure and guarantee an easy and contracted supply of your components, modules and assemblies.
Here, at OptoSigma, we are able to provide you the flexibility and knowledge of a customer driven company as well as the stability of a large volume manufacture.
CHALLENGE US !
OUR OEM SERVICES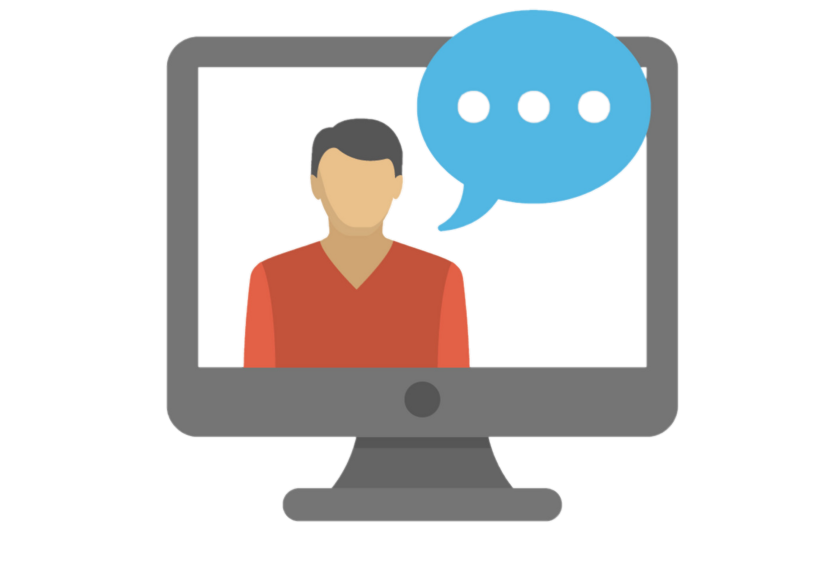 1. Request
Looking for a new partner ?
Looking for a custom industrial solution ?
Share with us specifications and target price

2. Meeting
Setup an NDA
Set the timelines and present our capabilities
Create a relationship around transparency and reliability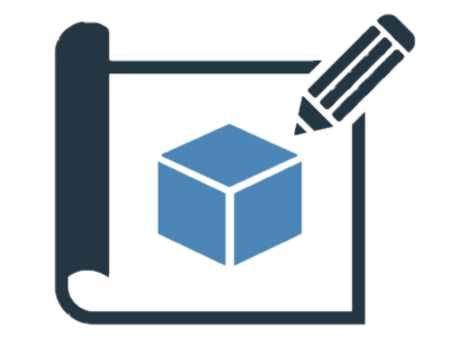 3. Solution
Custom Optical and OptoMechanical solution
Assembling
One Supplier, One contract, Easier Process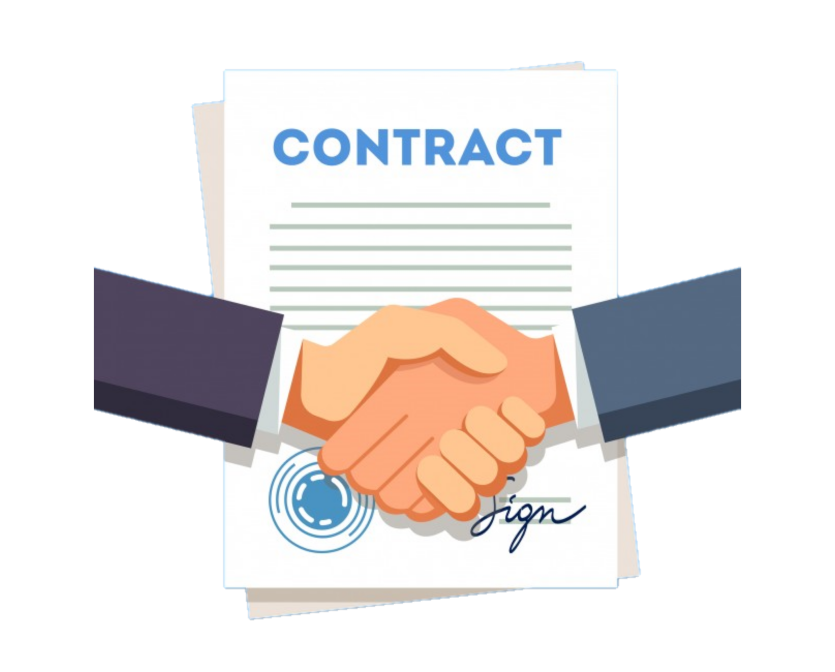 4. Agreement
Prototyping and full system testing
Confirming the specifications and design
Setup a contract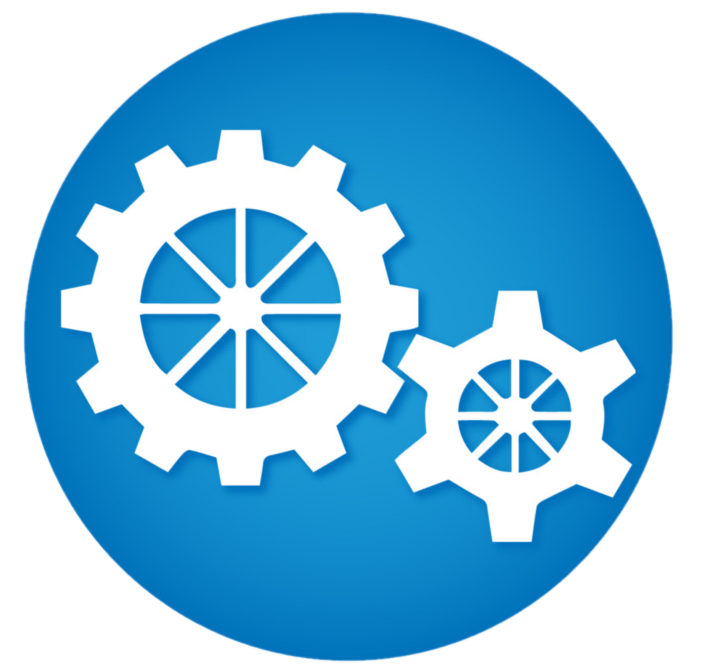 5. Production
Confirm the quantities
Setup a production plan
Guaranteed production over 10+ years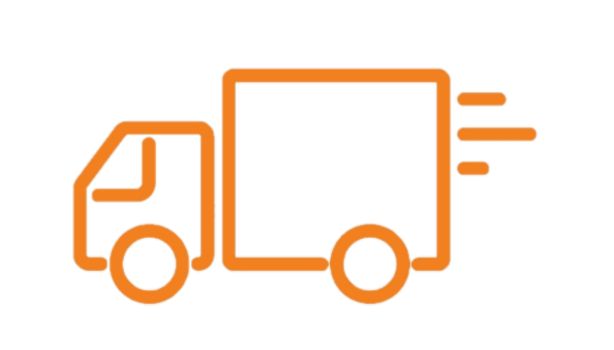 6. Delivery
Setup delivery dates over a year
Secured UPS Shipping
OptoSigma Quality Guaranteed
OptoSigma is active and expending in all major photonics fields of application.
Click here to learn more about our industrial and research partner.
THEY TRUST US