OptoSigma's Core Unit is a fully modular and customizable microscopy system based on cage assembly.
The cage assemblies are very modular and we wanted to put that to the test by proposing to our customers a custom-made solution for their application.
Change the optical path, change the components, customize your cage assembly to use this microscope in transmission or fluorescence.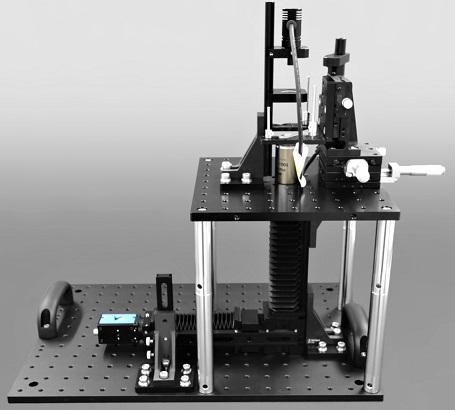 From the basic assembly, add optical path before the objective or after. By adding cage compatible products, you can, use the same setup for multiple applications.
One microscope, multiple applications.
Since the system is easy to align, don't waste time setting up your microscope and get to the experiment!
Made to be used with oil immersion objectives.
FIELDS APPLICATION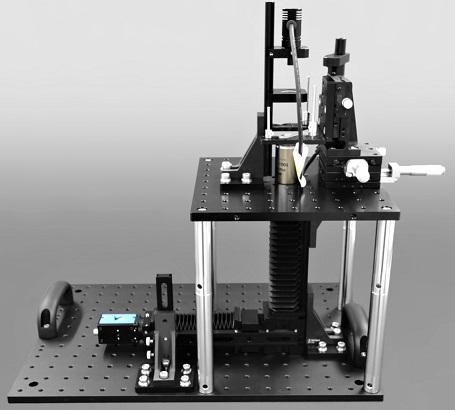 Brochure available
Want to try it out: Send us your samples!
Contact us